Over A Decade Of Flower Installation Experience
Beverly Hills Flower Gallery has been providing - for over a decade! -business accommodations with corporate flowers. We install flowers for an office in various office buildings, private offices, hotels, restaurants, retail stores, etc. Also, we serve client celebrations with all manner offloral arrangements, ever-green and flowering plants. Furthermore, we deal with flowers for office decoration on-going maintenance. For instance, we have organized a one-stop-shop for all your business and client needs.
Flowers for an Office and Joint Services by Beverly Hills Flower Gallery
Find our awesome catalog of plants, flower arrangements, accommodated goods, and joint services to make your office incredible.
Cut Corporate Flower Arrangements
We renew our assortment of flowers for office decoration (e.g.,flowers for office desk) weekly orbi-weekly.
Plant Installation
We deliver flowers for office decoration (e.g.,green and Orchid plants) selected according to size and location. We also replace the flowers when needed.
Plant Care
You can shop for water, feed, and means of purifying both for indoor and outdoor plants at Beverly Hills Flower Gallery.
Flowers for Corporate Event and Party
Find the excellent launch of corporate flowers at Beverly Hills Flower Gallery.Make your office look gorgeous to celebrate any event or holiday.
Corporate Gifting
Find the flowers for the office employees',clients', and bosses' birthday gifts.
Create a fantastic atmosphere in your office with our corporate flowers. Prepare superior gifts for your business partners easily with luxurious plant arrangements by Beverly Hills Flower Gallery.
Client Consultation
In order to providea realistic estimate of the corporateflowers service, which satisfies both your needs and budget,we offer a one-hour consultation that may include a walkthrough ofthe premises. The $75 Consultation Fee includes the consultationand/or walkthrough and a written estimate. We're happy to apply theFee to a subsequent purchase or contract.
Current Clients
CaliforniaBaby  –  Centerline Capital Management  –  CityNational Bank – Douglas Emmett  –  Eisner LLP  – Kazanjian Associates  –  Lancer Dermatology  – Obaji Skin Health Institute  –  ParqAdvisors  – Stonebridge Capital Management  –  Tishman Speyer –  What Goes Around Comes Around  –  WME(William Morris Endeavor)
Contact Us
Interested in learning more about our flowers for office decoration service? Please contact us to set up an appointment.
RECEPTION DESK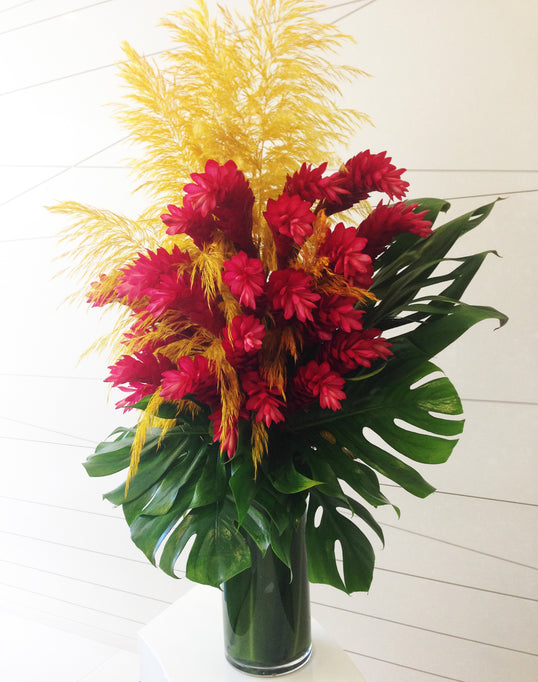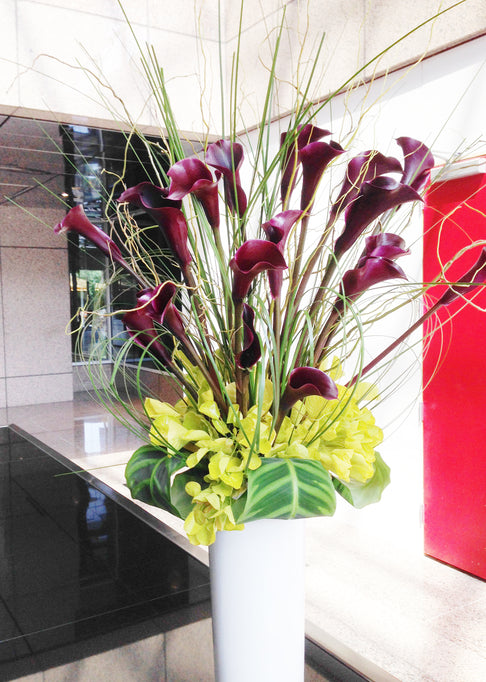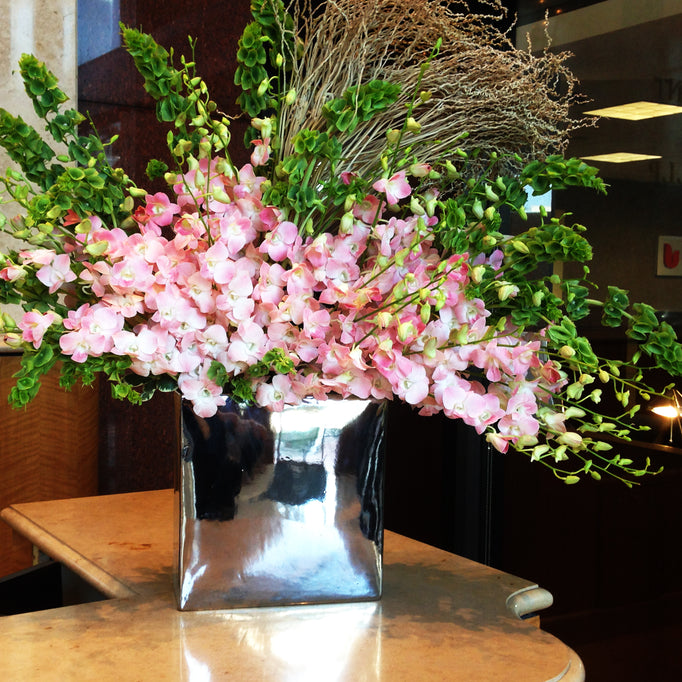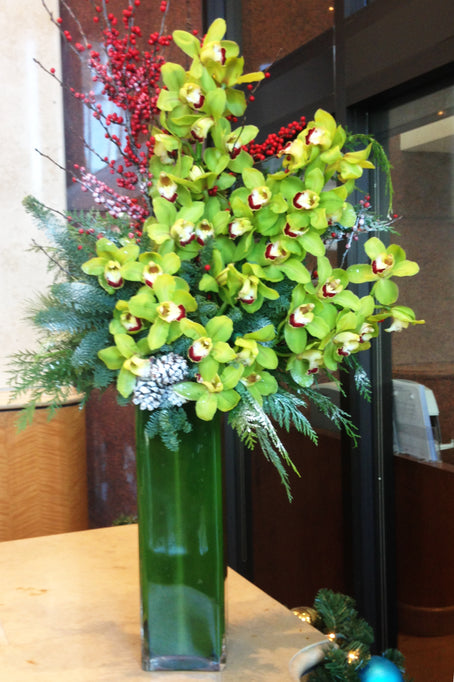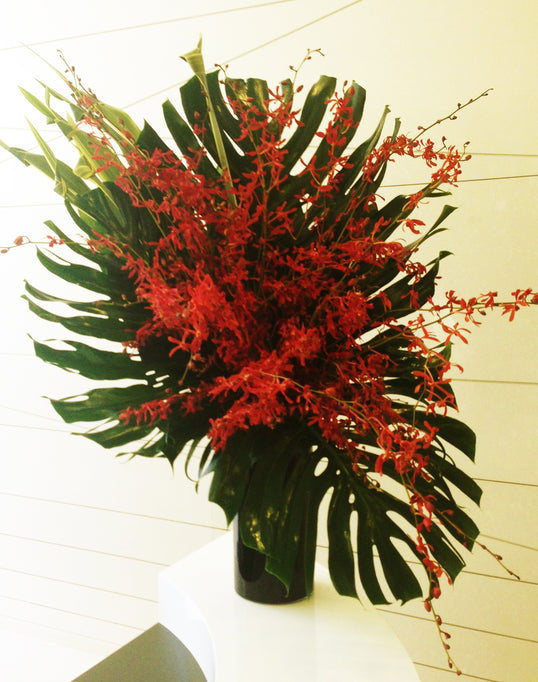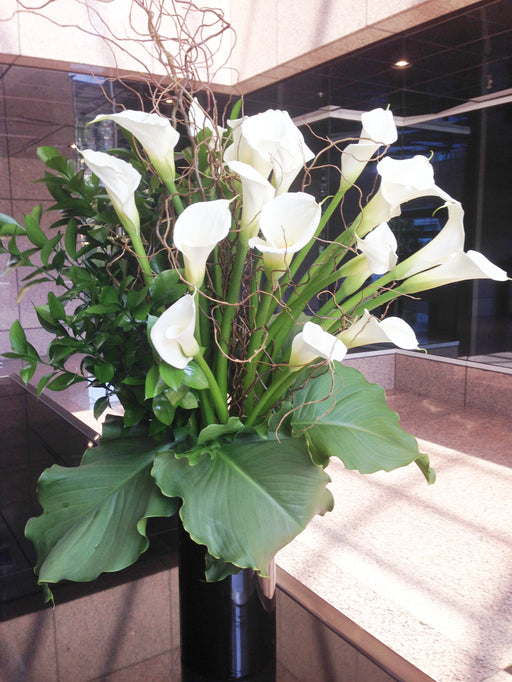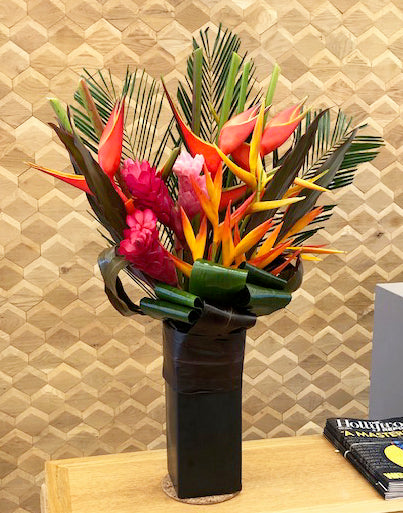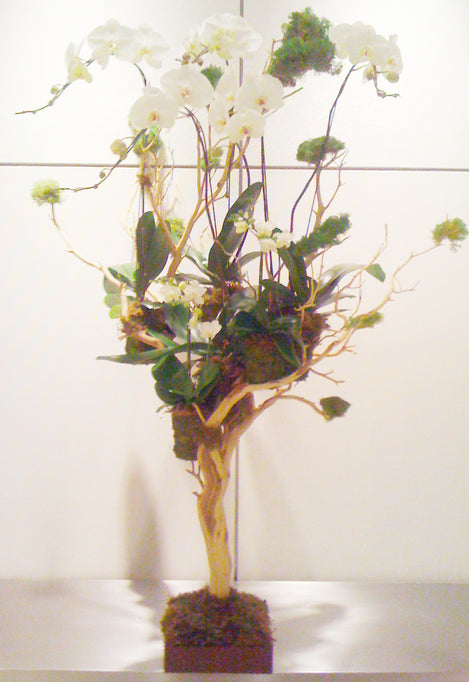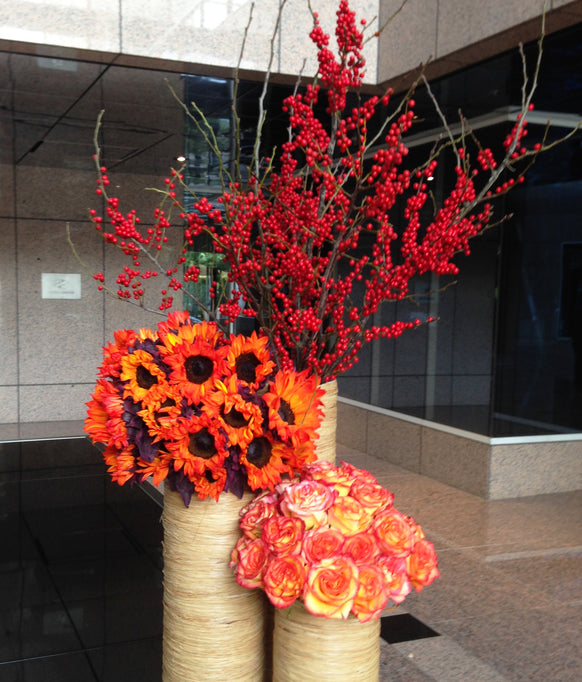 OFFICE PLANTS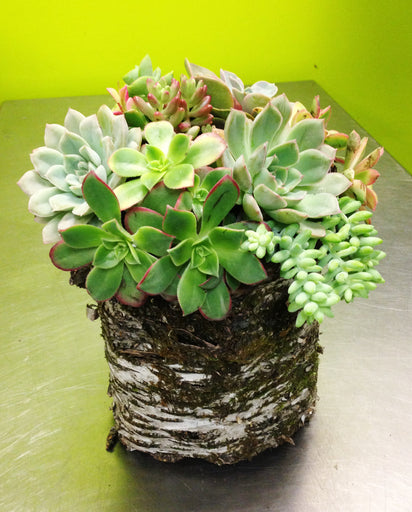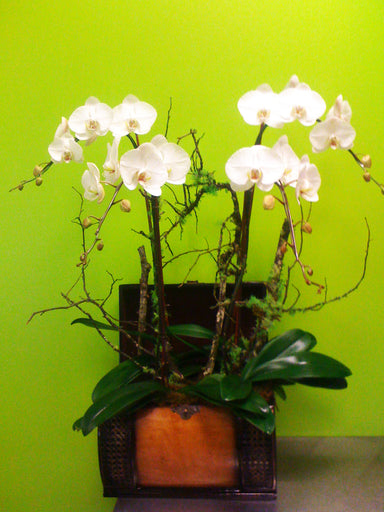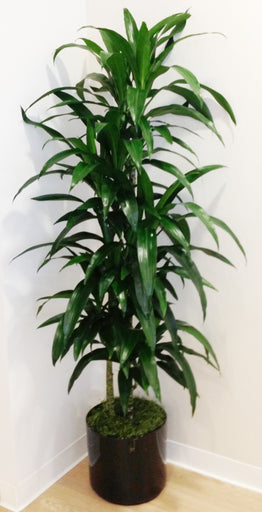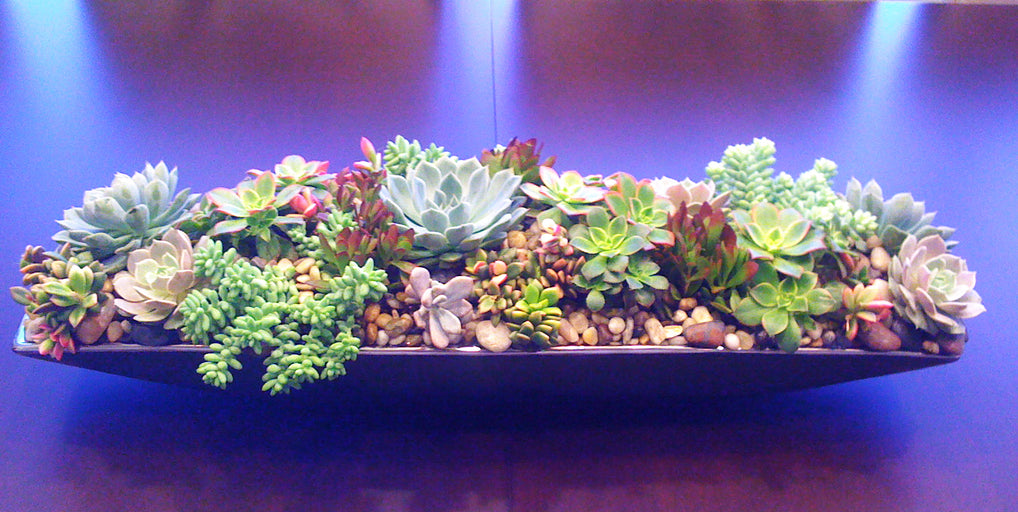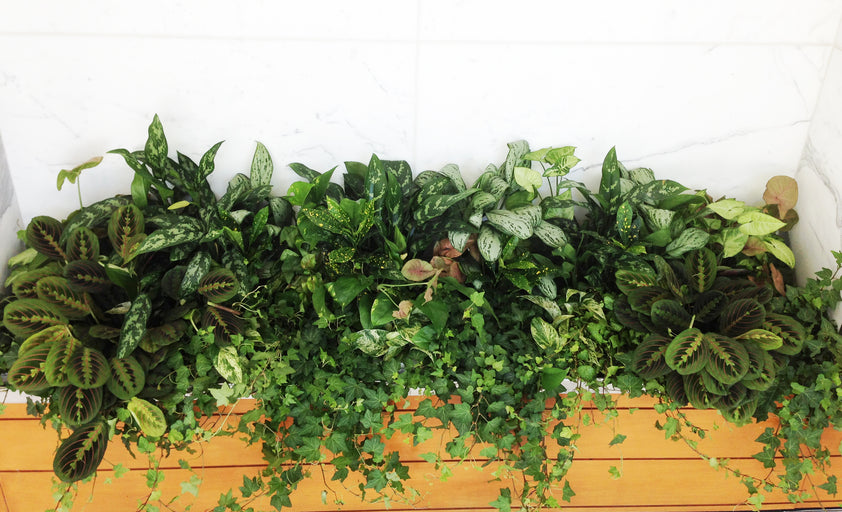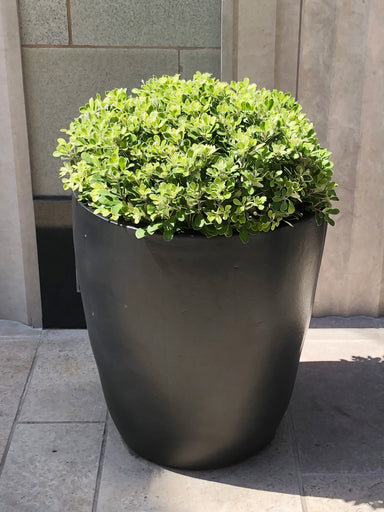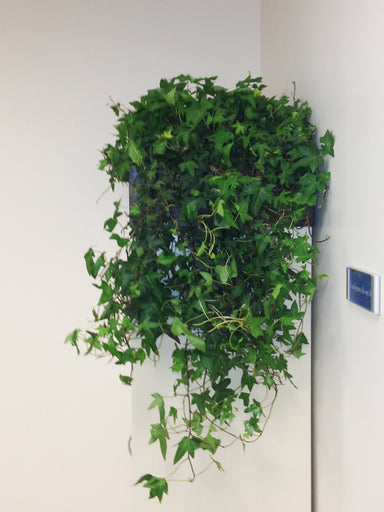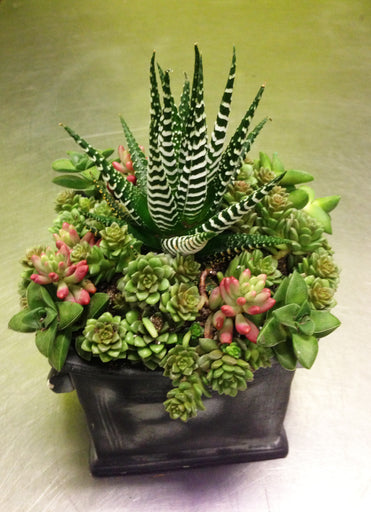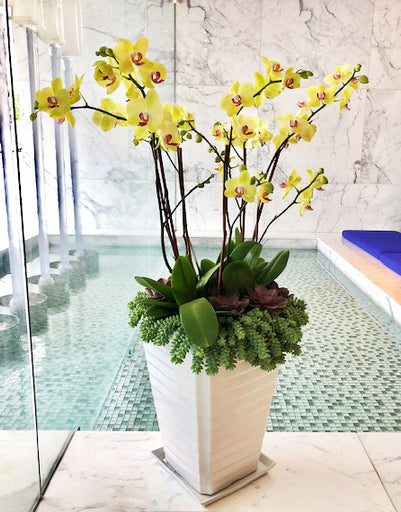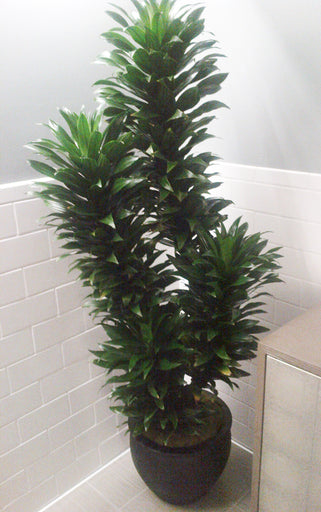 EVENTS